Dent Logic Paintless Dent Repair for Dealerships –
"Our results speak for themselves"
Here at Dent logic philosophy is simple…
'It's perfect or it's free'
If we tackle a dent you don't pay unless we deliver a perfect result.
Time and time again sales and service manager are astounded by the professional work produced by our paintless dent technicians.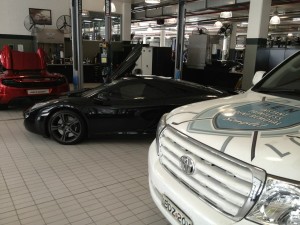 We pride ourselves with being a reliable trusted contractor for your needs.
We have a highly globally trained team of technicians at the ready to solve your repair problems – often in a 24-hour period.
All our employees are fully versed with occupational health and safety procedures and follow a strict code of ethics ensuring you a prompt professional service each time.
Our one call number ensures that we are always available to speak to you about your repairs needs and that a technician is booked to see you at the earliest time available.
All of our technicians carry their own fully covered insurance policies and adhere to all of your companies safety polices in place.
We take pride in the continuing relationships with our current dealership and manufactures of vehicle.
Dent logic is approved to repair
Rolls Royce
Porsche
Volkswagen
Jeep
Holden
Bentley
BMW
Lexus
Alfa
Kia
Jaguar
Mercedes
Dodge
Fiat
Mazda
Aston Martin
Audi
Chrysler
Toyota
Peugeot
Here at Dent logic we pride ourselves in being a green company and as such we do not use any harmful chemicals throughout the repair process.
Contact us to chat about your paintless repair needs or to get a quote on any repairs you require.