Dent Logic stand alone in the field of paintless dent repair. We stand for quality and reliability and we have an excellent reputation with dealers, body shops and the general public.

Time and time again sales and service managers are astounded by the professional work produced by our paintless dent technicians. We are approved by Rolls Royce, Bentley, Jaguar, Aston Martin, Porsche, BMW, Mercedes.....

See the quality of our work for yourself through our video channel. Remember... it's perfect or it's free.
Domenic Russo, Mercedes Benz
We are very impressed with the quailty of service Dent Logic Australia provides at Mercedes Benz Sydney.
Porsche Aftersales manager
Dent Logic Australia has specialised talent and achieves a perfect panel / body finish resulting in optimum customer satisfatcion.
Audi Aftersales Manager
Our business depends on the efficient and quality services provided by Dent Logic and we recommend them whenever we get the opportunity.
Our Dent logic philosophy is simple…'it's perfect or it's free'. We pride ourselves as reliable trusted contractors. Our globally trained team of technicians are ready to solve your repair problems.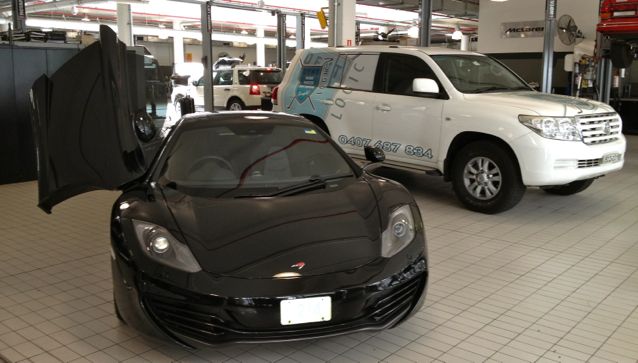 Our excellent standard of work sets us apart in the paintless dent repair field. We have great working relationship with all insurance companies. Repairs often start 24 hours from authorised estimate.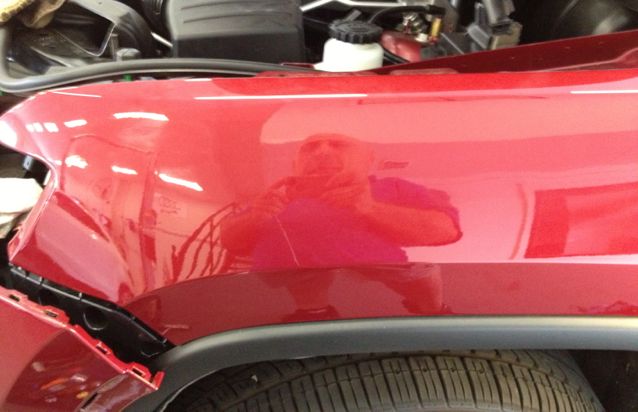 Tony and the staff at Dent Logic have built a reputation on based on dependability. Whether you need a single dent repaired or a panel pushed to paint you can always rely on a Dent Logic technician.
Perfect Paintless Dent RepaiRs Since 1995